We need your help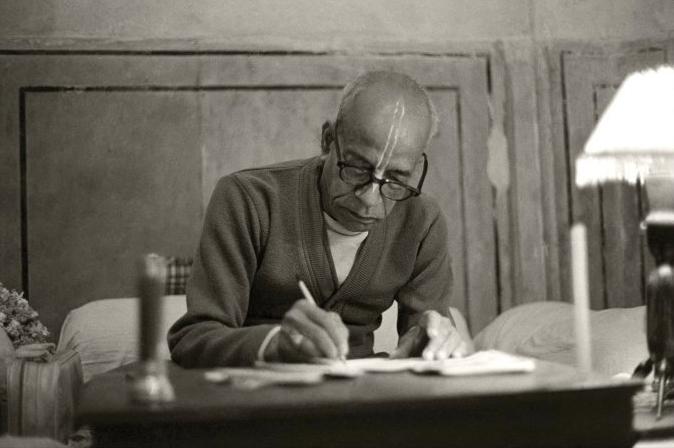 Our 500 thousand project is still going on. To know more about it, please click here.
We are distributing leaflets, newsletters, bookmarks and books about Krishna Consciousness.
Of course, to make it a success, we need your help, by making a donation or by simply helping us with the distribution. If needed, we cand send you any material (books, bookmarks...) by mail. We kindly ask you to pay the post tax. You can then distribute it to your friends or in any other way of your choice.
Your financial help will be really appreciated.
Please, make your donation by clicking the PAYPAL button below:
Contact us:
This email address is being protected from spambots. You need JavaScript enabled to view it.
For a monthly donation, click on the desired amount below.
You can cancel it at any time.